Don't Feed The Animals,

A Series of Satirical Musings by

Josh Lorenzo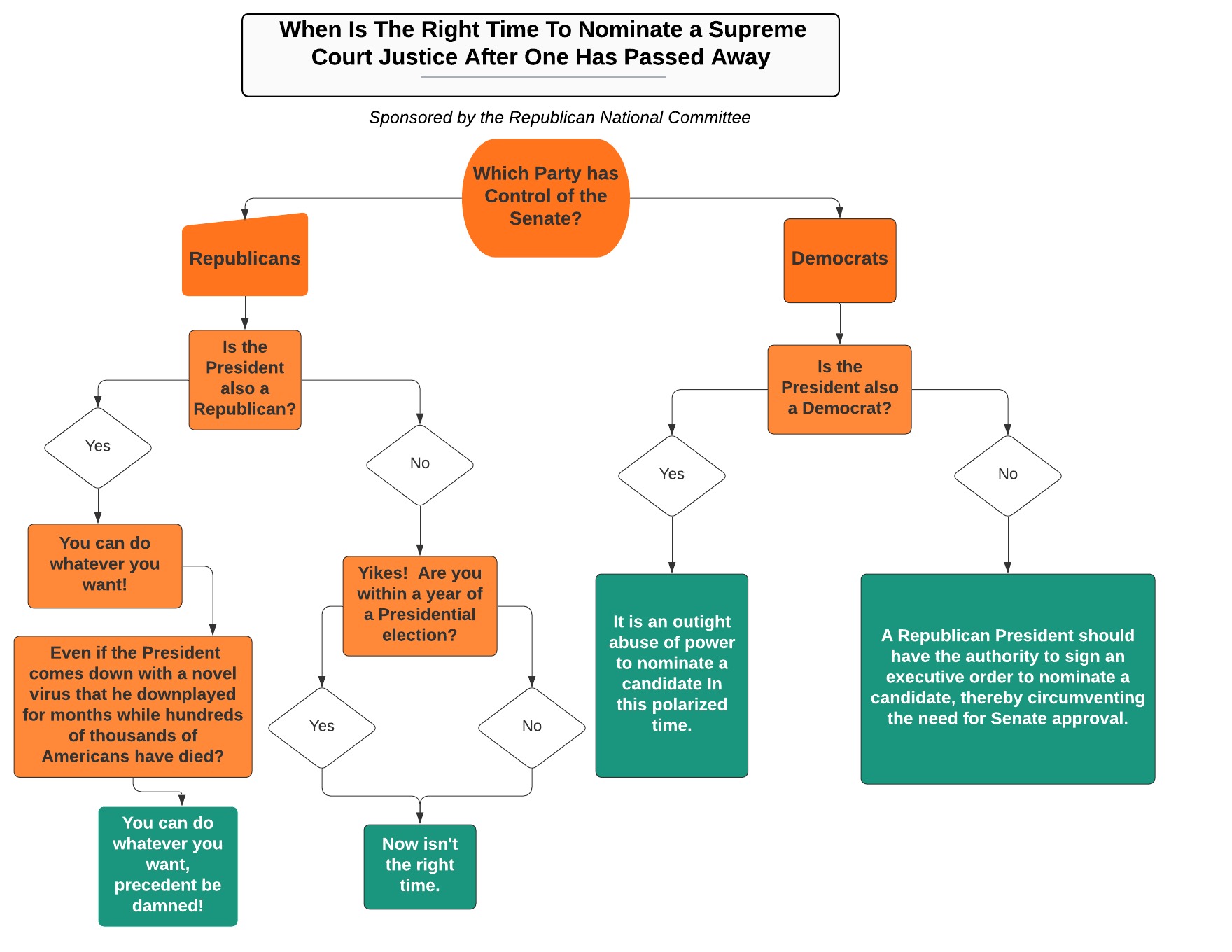 ---
Josh Lorenzo is a part-time humor writer, featured in various places, such as McSweeney's and the Washington Post. He writes a regular satirical column, Don't Feed the Animals at Political Animal Magazine. He also has a blog at www.theauthorofsarcasm.com He lives is in suburban Maryland with his wife and two children.
---
POLITICAL ANIMAL IS AN OPEN FORUM FOR SMART AND ACCESSIBLE DISCUSSIONS OF ALL THINGS POLITICAL. WHEREVER YOUR BELIEFS LIE ON THE POLITICAL SPECTRUM, THERE IS A PLACE FOR YOU HERE. OUR COMMITMENT IS TO QUALITY, NOT PARTY, AND WE INVITE ALL POLITICAL ANIMALS TO SEIZE THEIR VOICE WITH US.
THINK. DISCUSS. DEFEND. FREELY.